Jump to:
About Kayla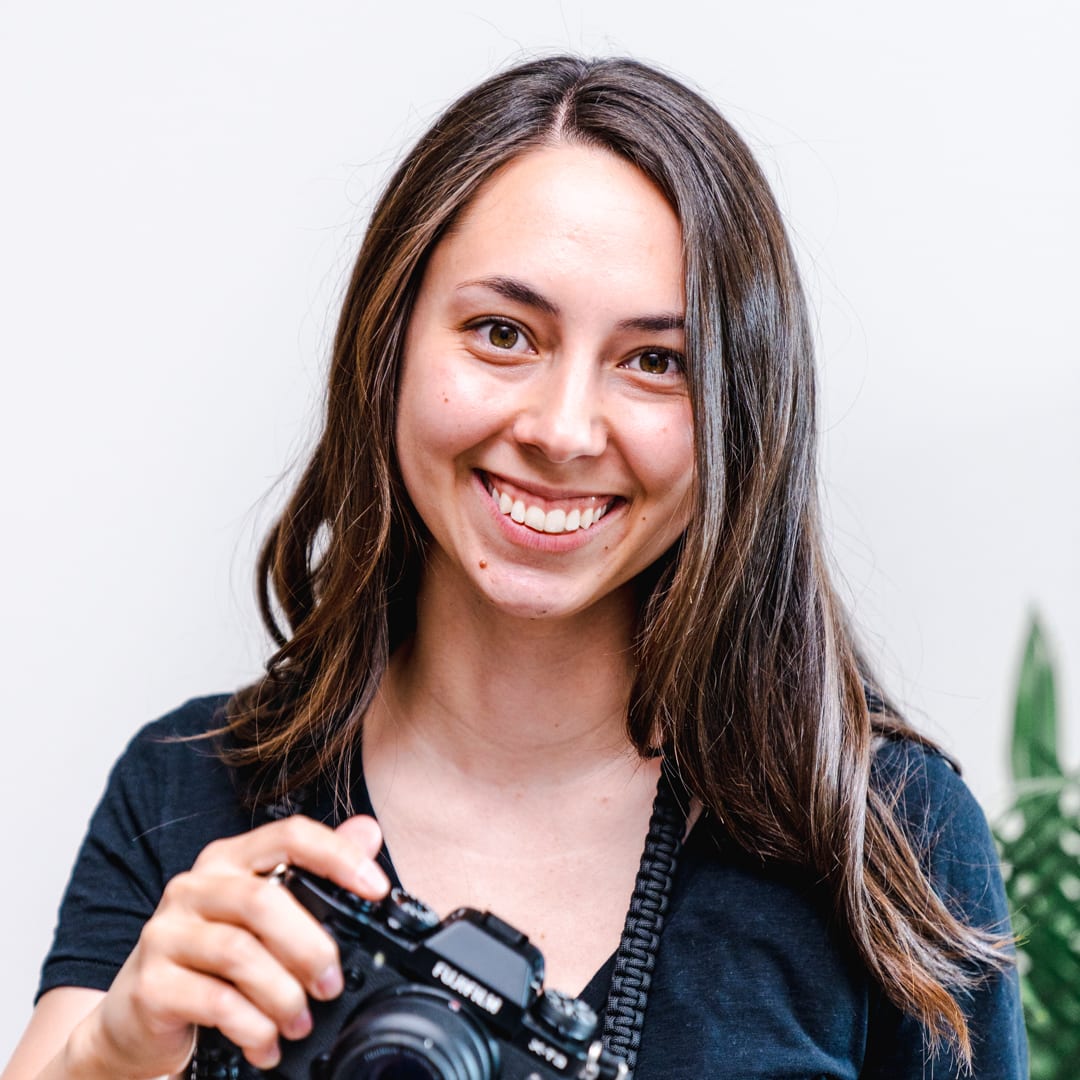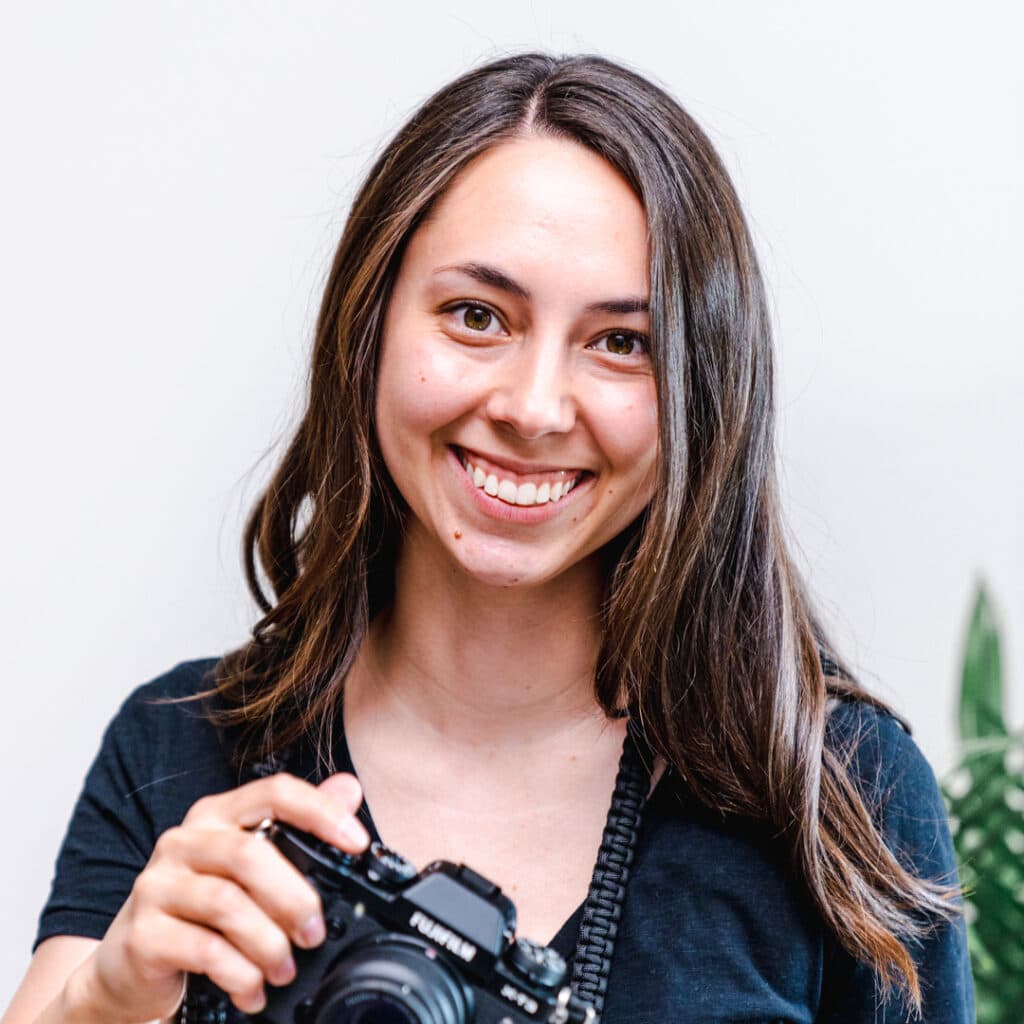 I began my journey as a content creator at the beginning of 2020 by sharing my treats on Instagram. I quickly discovered my passion for recipe creation and food photography, organically grew my audience to over 10K within one year and have connected with so many talented individuals along the way! I've never felt more at home in this supportive baking & creative community! Since diving in full-time May of 2021, I've worked with over 10 brands on sweet recipe development, product photography & videography and social media influencing.
Learn more →
As I continue to grow and establish my own brand, I love forming relationships with other brands that align with my mission! I'm open to connecting at any time! However, I only take on a few partnerships at a time so that I can focus and deliver the best results for you and our audiences.
---
Media Kit & Inquiries
Please contact me at kayla[at]brokenovenbaking[dot]com. Thank you!
---
Portfolio
---
Onboarding
If you're interested in connecting, you can reach me at kayla[at]brokenovenbaking[dot]com or jump into my Instagram DMs!

If you already have ideas and want to get the ball rolling, there's a link to an interactive form below where you can provide info about your brand and what you'd like to collaborate on.
---
Testimonials
---
Partners