We help brands raise product awareness and sales through photo, video and recipe creation and social media marketing...
We worked with over 15 brands our first year, including...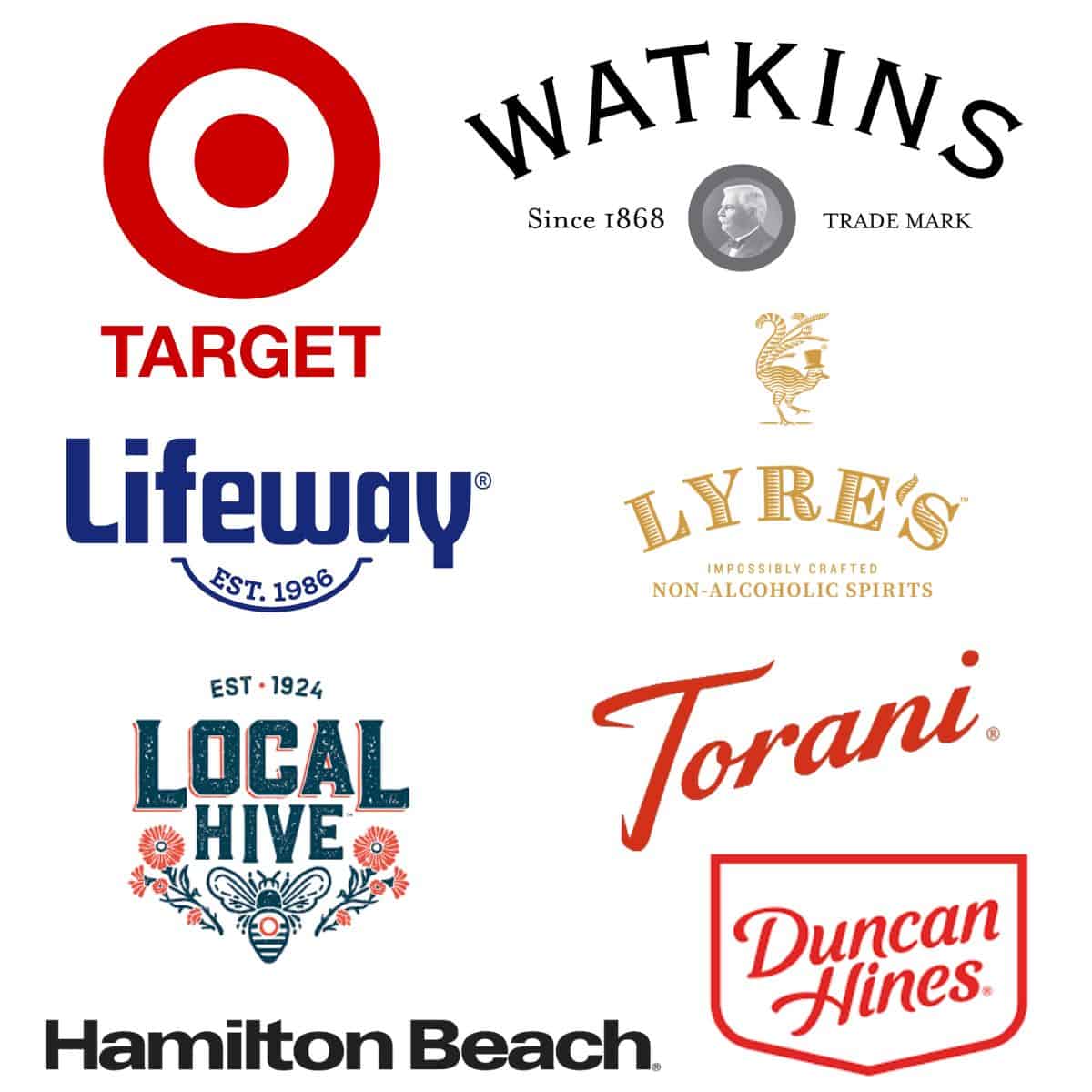 Services
We specialize in sweet recipe development, photo & videography and social media marketing. Every brand is unique, and we take pride in bringing your products to life in ways that you and our audiences find valuable and engaging!
Our packages are made to fit the wants and needs of your brand. Below are a few examples of services that we offer, but we'd love to connect and brainstorm ways to raise meaningful awareness of your products.
Please reach out to Kayla at [email protected] to discuss ideas and have a custom package built for you!
Recipe Re-shoots
Recipe Videography - Instagram Reels and TikTok
Sweet Recipe Development
Sponsored Blog & Social Media Posts
Case Studies
Target Holiday Video Creation
Watkins Recipe Development, Sponsored & Internal Marketing Content
Lifeway Sponsored Recipe and Social Media Posts
Metrics
@brokenovenbaking is also growing on Pinterest (5.2k followers) and Facebook (911 followers)!
Top locations: New York, Chicago, Los Angeles, London
All metrics are reflective of 30 days.
Last updated: February 2nd, 2023.