Hey there, I'm Kayla!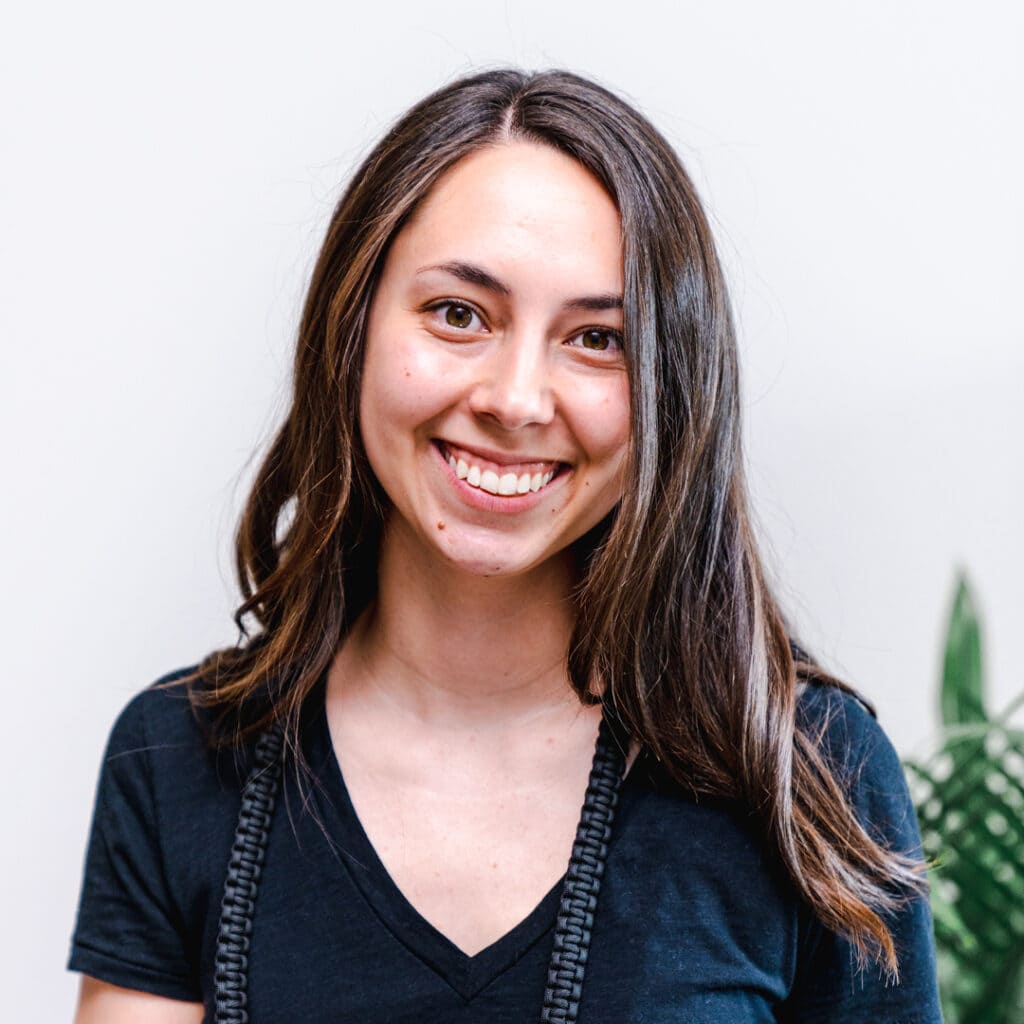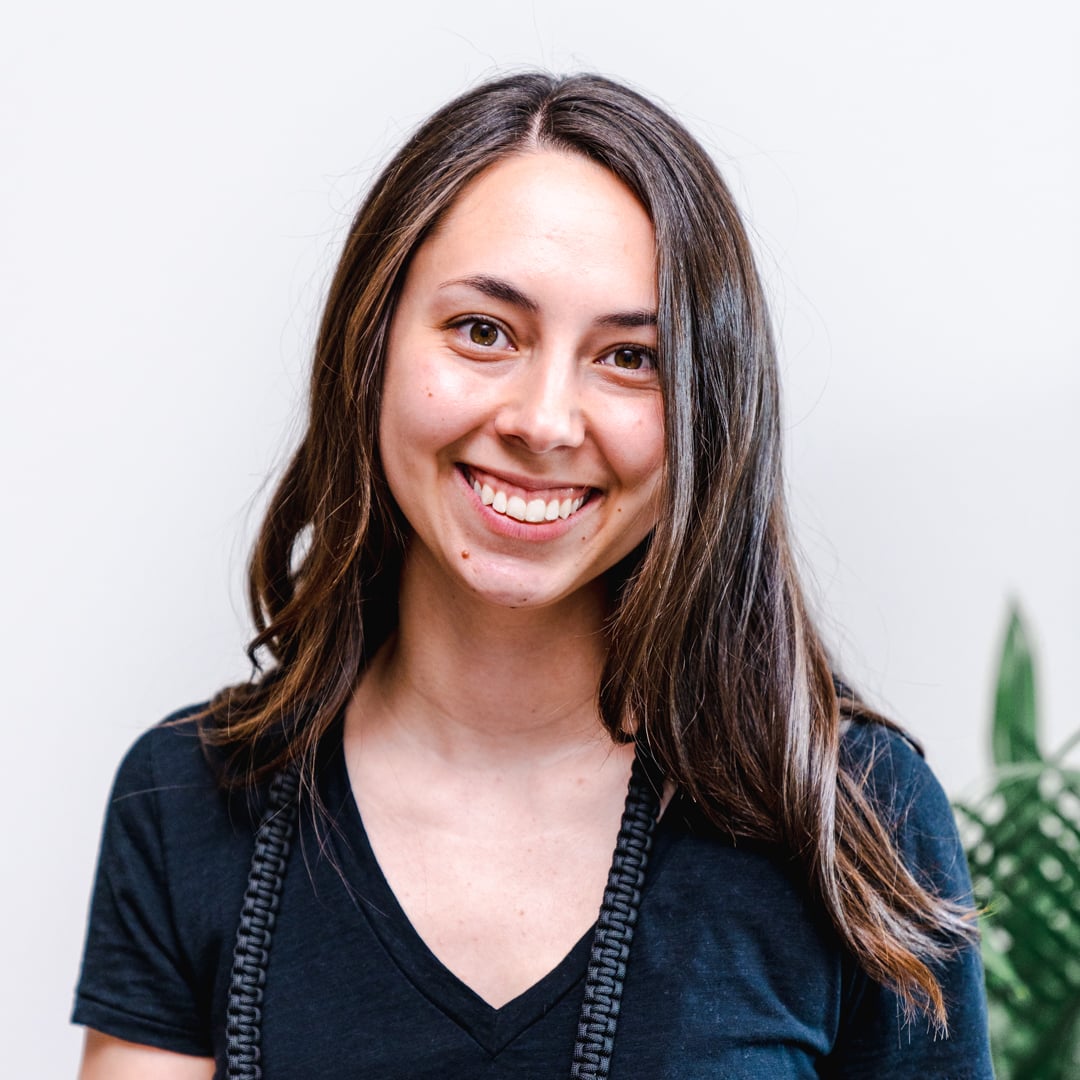 I picked up my first cookie cutter when I was 5 and camera when I was 15...but I never thought it'd turn into this!
Let's Start from the Beginning...
I'm from a small town in Wisconsin where I grew up painting icing on cut-out cookies in my grandma's kitchen every holiday with my sister. Without my grandma & her hand-me-down stand mixer, my baking passion never would've grown this much!
During my awkward adolescent phase, most of my time was spent on my computer making animated logos for AIM with Photoshop and designing layouts for websites like Xanga & Neopets. I've always been very quiet & introverted and amazed by technology!
In high school, I took a couple of photography classes. They taught me basic photography elements, camera settings, and how to develop film. These were my favorite classes (probably ever) and I dream of having a dark room in my future home!
When I left for college, my grandma gave me her old stand mixer. It had a missing screw so the neck was a bit wobbly, but it kept me baking! After majoring in biology & working in research, I realized I just wasn't happy in corporate roles and who knew if I ever would be?
"I wanted to contribute by sharing simple & delicious recipes that everyone could make in their own kitchen!"
In early 2020, right before the pandemic hit, I decided I needed a hobby (we've all been there, right?!) I challenged myself to make macarons! After a few attempts, over half the shells were smooth and had feet! I was very proud, so my boyfriend Chris (who's a photographer), snapped a few photos and my baking Instagram was born!
Soon after joining the Insta baking community, I realized how fun & supportive the industry is, and I wanted to contribute by sharing simple & delicious recipes that everyone could make in their own kitchen! I started working on this blog, which I launched in May of 2020. Shortly after, I bought my own camera and took over the photographer duties from Chris.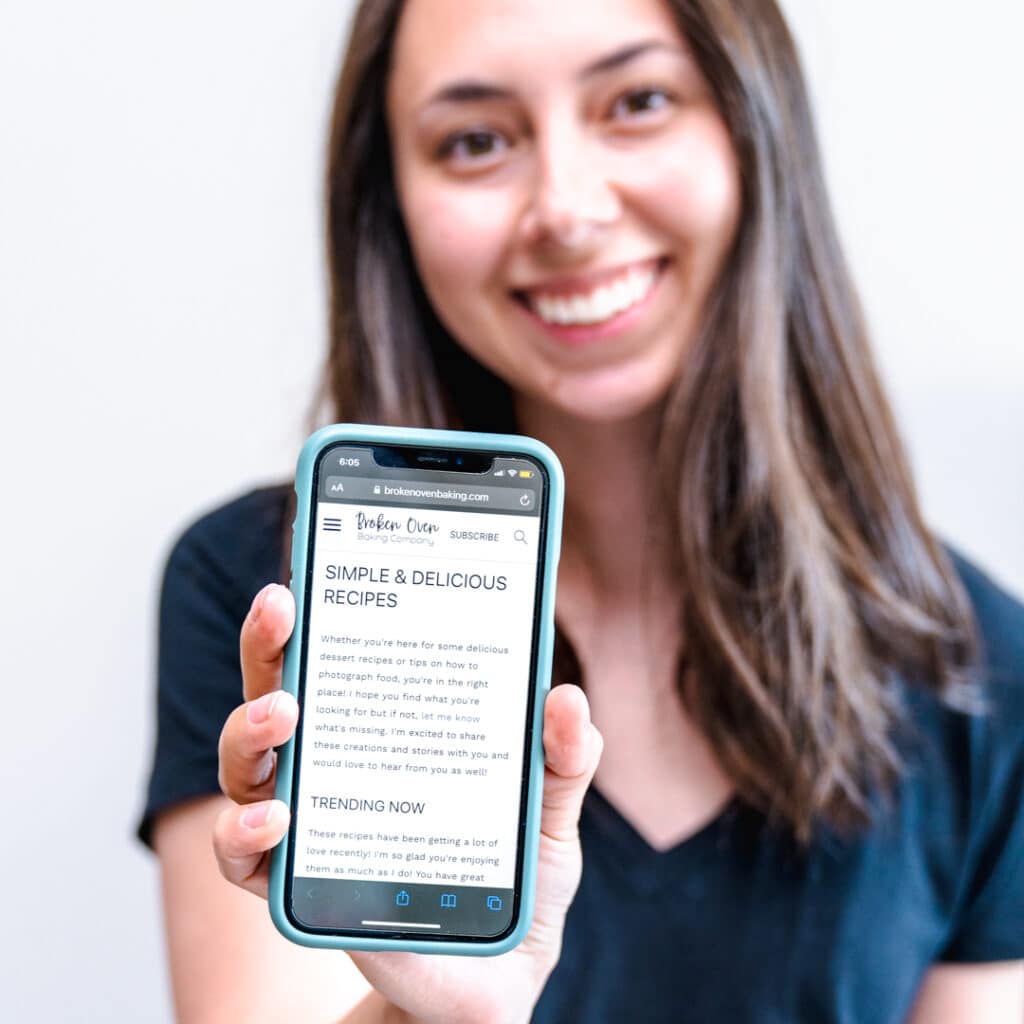 There was & always will be a lot to learn in the blogging and photography world, which makes it super exciting! I'm finally doing something I'm passionate about, meeting so many inspiring & talented people, and working with brands that I truly love!
What's your story?
---
What Will You Find on Broken Oven Baking Company?
---
More About Kayla & the Blog
How did you come up with the name?
When I made this blog, I was living in a tiny, 100+ year old Chicago studio. It had a miniature gas oven that caused all sorts of problems while baking! I brainstormed names with friends for a while and ultimately chose Broken Oven Baking Company because it tells a story about how it all got started!
Broken Oven Baking Company is so long! What else can I say?
It is quite a mouthful! I usually refer to it as "BOBCO" (pronounced Bob Co.) or just "BOB". I actually thought about this when coming up with the name and enjoyed these nicknames!
What recipe do you recommend for someone that's new to baking?
First of all, I'm super excited that you're here and you want to try baking! My cookies have had a lot of success with new bakers (especially my Scary Good Monster Cookies)!
What recipe do you recommend for a baker looking for a challenge?
When I'm looking for a challenge, I usually turn to macarons! My S'mores Macarons are one of my favorites and they use the Swiss Method!
Do you have any healthy or vegan recipes?
No, I personally don't specialize in these types of desserts. There are so many amazing healthy & vegan food blogs out there, though!
---
Kayla's Favorite Recipes