Welcome to Broken Oven Baking Company where you'll find baking and no-bake brunch and dessert recipes for every occasion! These recipes are quick and easy to make without any fancy equipment. Baking is meant to be enjoyed by everyone, no matter what your experience level is! We're excited to share these simple, sweet recipes with you. Enjoy!!
Holiday Cookie Box
The most perfect additions to your holiday cookie tins! These cookie recipes are easy to make and enjoyed by many!
See more Cookie Recipes →
Festive Treats
Spread the love and tasty flavors this holiday season with these sweet treats!
See more Holiday Recipes →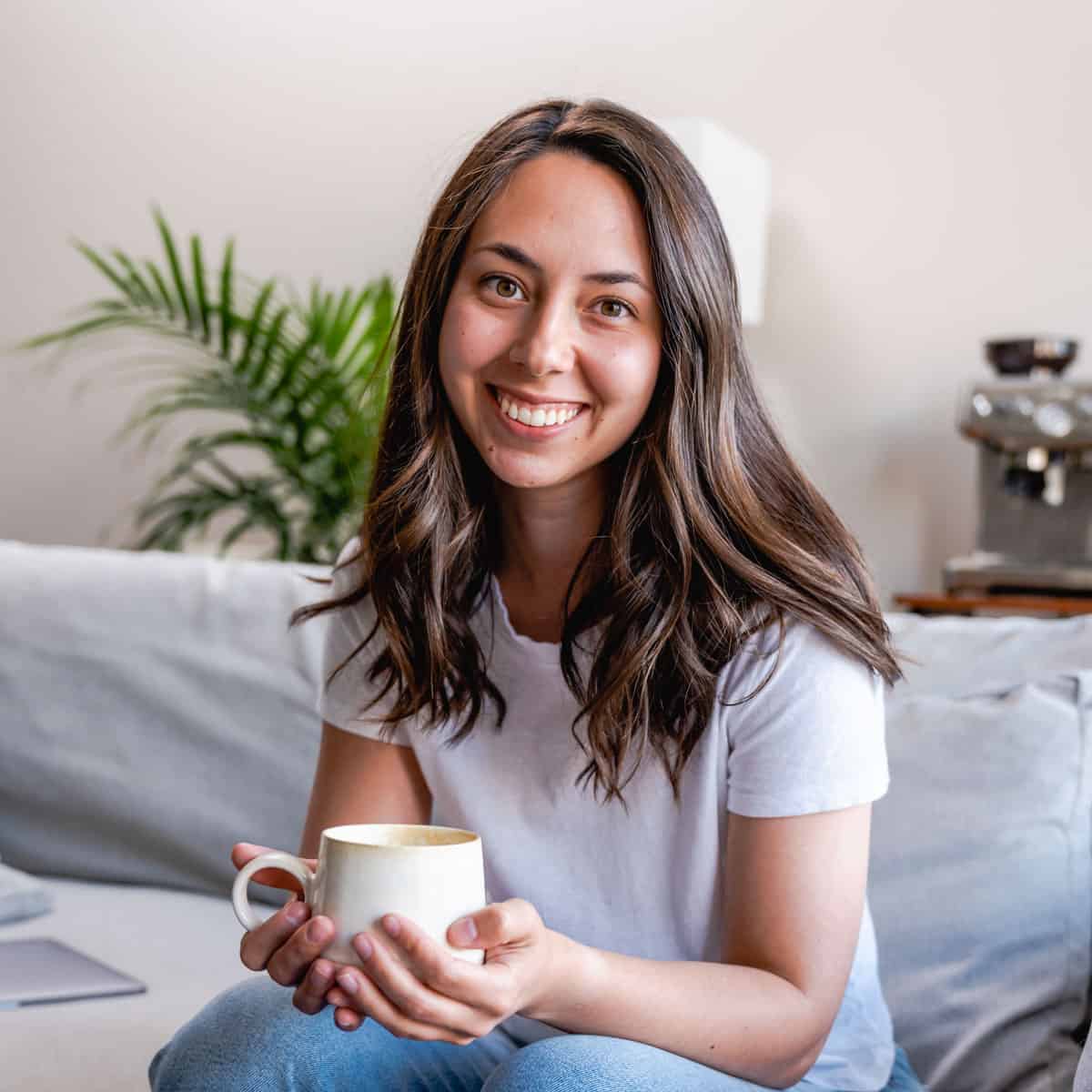 Hey, I'm Kayla!
It's so great to meet you!
I'm a self-taught baker with a background in biology bringing you sweet recipes I've developed in my Chicago kitchen. My recipes have been featured on Good Morning America, Sur La Table, Buzzfeed Tasty, and more. Come learn more and say hi! 👋
Trending Now
These recipes have been getting a lot of love recently! We're so glad you're enjoying them as much as we do!
Looking for something specific?
or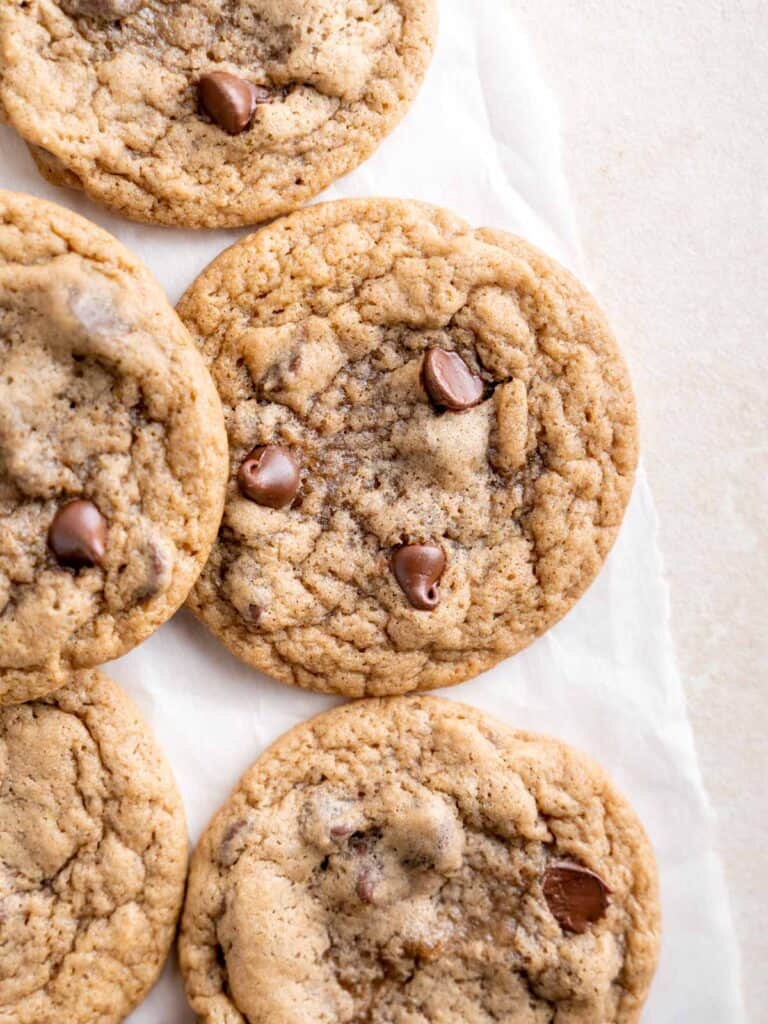 Featured Recipe
These sourdough chocolate chip cookies are the best way to use up ¼ cup of leftover sourdough starter! This recipe makes a small batch of soft, chewy cookies in less than 30 minutes.
Cookie Recipes
We LOVE cookies and know you'll love these recipes too! There's a flavor for everyone in this category and we want to know what your favorite is!
See more Cookie Recipes →
Muffin Recipes
Fluffy muffins filled with flavor are our favorite! We're bringing you scrumptious muffins you can enjoy for breakfast, dessert, or a quick mid-day snack!
See more Muffin Recipes →
Easy No Bake Recipes
Don't feel like turning your oven on or have access to one? You can still make and enjoy these delicious treats that can be whipped up without it!
See more No Bake Recipes →